OPS as the UNFPA's Implementing Partner in conducting the
"Longitudinal Cohort Study on the Girl and Boy Child"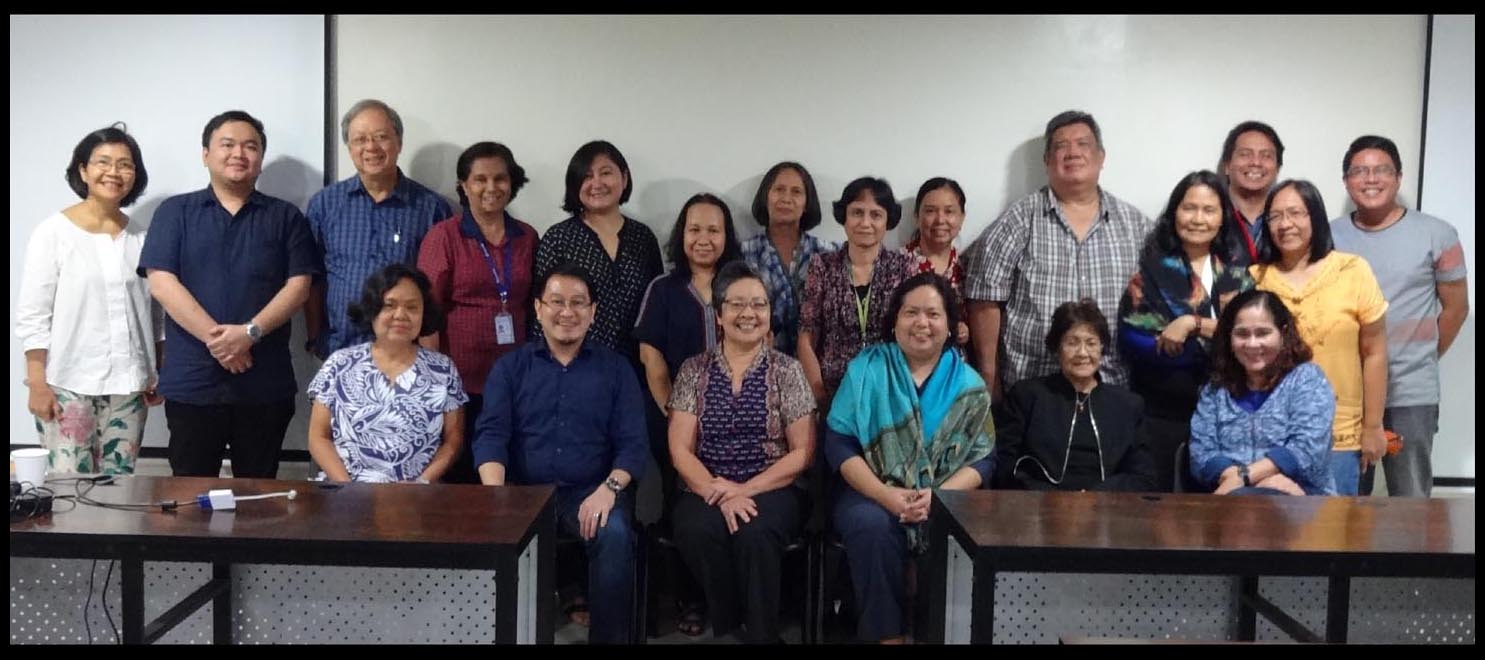 In 2015, the United Nations launched the 2030 Agenda for Sustainable Development focused on 17 goals that member countries have pledged to meet in the next 15 years. The Sustainable Development Goals (SDGs) aim to sustain and complete the progress started by the 2000 Millennium Development Goals: end extreme poverty, inequality and injustice, and ensure sustainable development in the midst of climate change. The 2030 Agenda carries the promise of social inclusiveness, leaving no one behind in meeting the SDGs.
The OPS was selected by the United Nations Population Fund (UNFPA) to design and conduct the 15-year "Longitudinal Cohort Study on the Girl and Boy Child" which aims to examine how the lives of a nationally representative cohort of 10-year old children are changed over the next 15 years as the Philippines implements the SDG Agenda. The Steering Committee for this study is headed by the National Economic and Development Authority and includes the Department of Health, Philippine Statistical Authority, Department of Education and the Department of Social Welfare and Development. Collaborating with OPS in this study are the Demographic Research and Development Foundation of the University of the Philippines, Research Institute for Mindanao Culture of Xavier University, and the Center for Social Research and Education of the University of San Carlos. The scope of this project places the OPS as the UNFPA's Implementing Partner with the largest coverage. Data collection for Waves 1 and 2 are completed and preparations are underway for Wave 3.